BASEBALL ACADEMY
Travel Teams & Clinics
"We outperform our competition so, you can outperform yours"
Programs & Pricing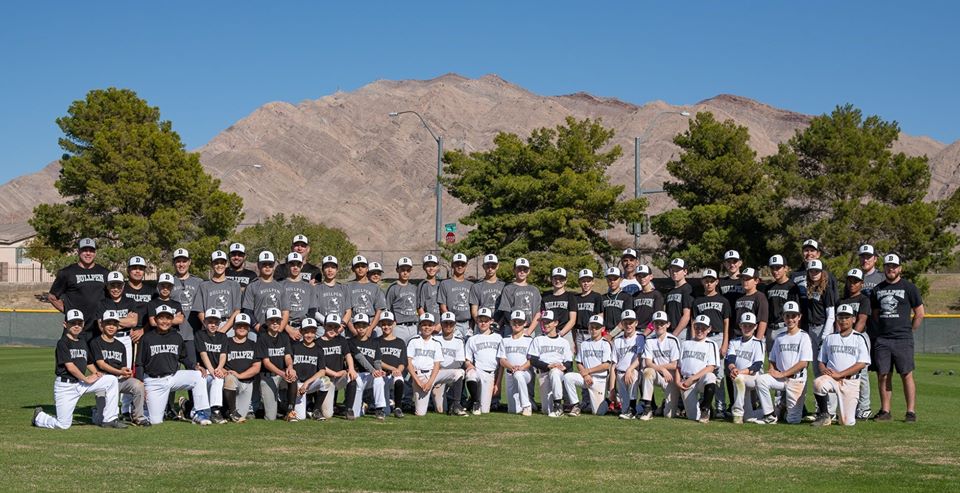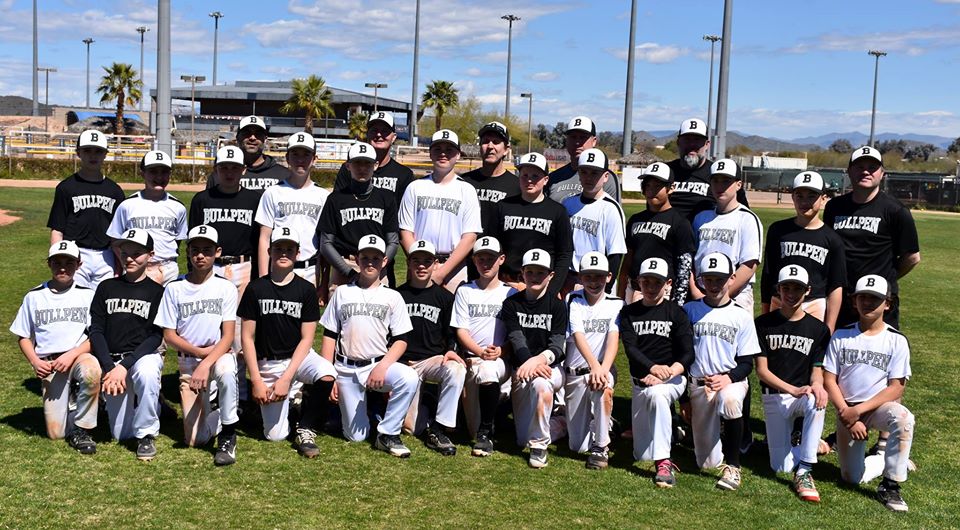 Travel with the Bullpen
#1 rated Travel Team Program in B.C. rated by USSSA
If you are interested in being a part of the #1 rated Travel Team Program, please do send us an email through the website. No other travel team can even come close to our success in tournaments down south, this is a fact. No other program practices as much as we do, which is the main reason for our success…
Page Overviews
See a quick section review of each page at the bullpen.ca below

Programs & Pricing
The Bullpen offers Group Programs and Private Instruction running throughout the year. We cover all skills: hitting, pitching, fielding, throwing and catching. Softball instruction is available in fastpitch pitching and all other skills as well…

Clinics & Camps
The Bullpen runs Spring/Summer camps, as well as Team Clinics and Coaching Clinics throughout the year. We also work closely with various organizations regarding off-site clinics all year round…

Travel Teams
If you are interested in being a part of the #1 rated Travel Team Program, please do send us an email through the website. No other travel team can even come close to our success in tournaments down south, this is a fact….

Staff Profiles
All Bullpen instructors are very personable, knowledgeable…highly qualified in the area of skill development, and confidence building as well. Each of our instructors has a very high degree of passion for the sport…

Philosophy
The idea behind the Bullpen when it was first created back in 1990 was to offer year round instruction to boys and girls so they could develop their skills through muscle memory but also working on building their self confidence level…

Testimonials
The Bullpen has been very fortunate to work with many talented kids over the years. We have also developed a bond with many parents and coaches as well. Your kind words make us strive to be the very best at what we do…
I just wanted to send a quick note of gratitude for the remarkable improvement that my son Marcus has shown following his two Bulllpen Travel Team experiences in Las Vegas and Phoenix. The rigorous two month training program that preceded each tournament was without a doubt invaluable as it prepared Marcus mentally and physically for the challenges of high level baseball…
Tom Janovsky
Read More>>
Why I chose the Bullpen Travel Teams for my son…
My son Joey and I were fortunate enough to be invited to be a part of Fred's program. This opportunity was something I was looking for to push my son past his comfort zone. Not only physically, but most of all mentally. In the year we were a part of the team…
Mike Marino
Read More >>
My son Kai Fyke is currently playing on Fred's Bullpen  U11 travel team.  We played in the Arizona spring break AAA USSSSA tournament which we finished 2nd.  Had an absolute blast the competition was tough but Fred brings our teams game to the next level. Looking forward to the San Diego trip in August.  Fred works hard with his travel teams and it shows…
Derek Fyke
Read More >>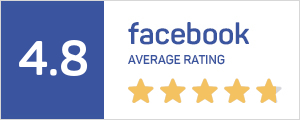 The Bullpen Academy will be honouring the memory of Tyler Tkachyk through a scholarship provided to a player, which affords them an opportunity to attend the 10-week indoor program offered up in the fall at Lionel Courchene indoor cages.
Read More >>
The Bullpen Baseball School offers a six month scholarship for one student each year. In memory of Jesse Penner, a former Bullpen student, who tragically passed away in January 2006. This Scholarship is a small token of appreciation to the Penner family…
Read More >>
Arizona – San Diego – Las Vegas